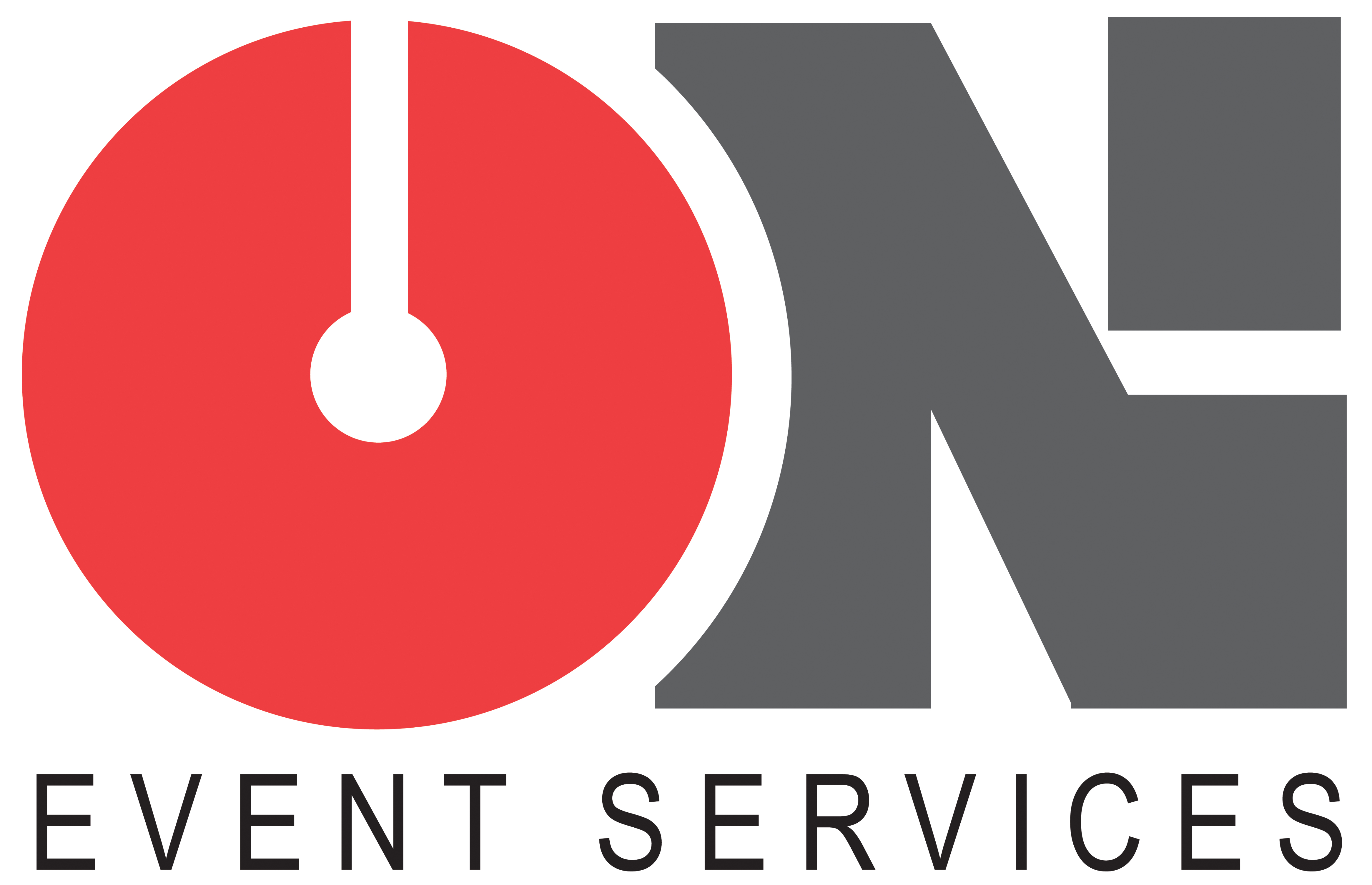 ON Event Services
ON Event Services is an audio visual company and a leading national provider of audio visual event services onstage and onsite. KedTech has worked with ON Event Services to create sets and displays for their company wide events.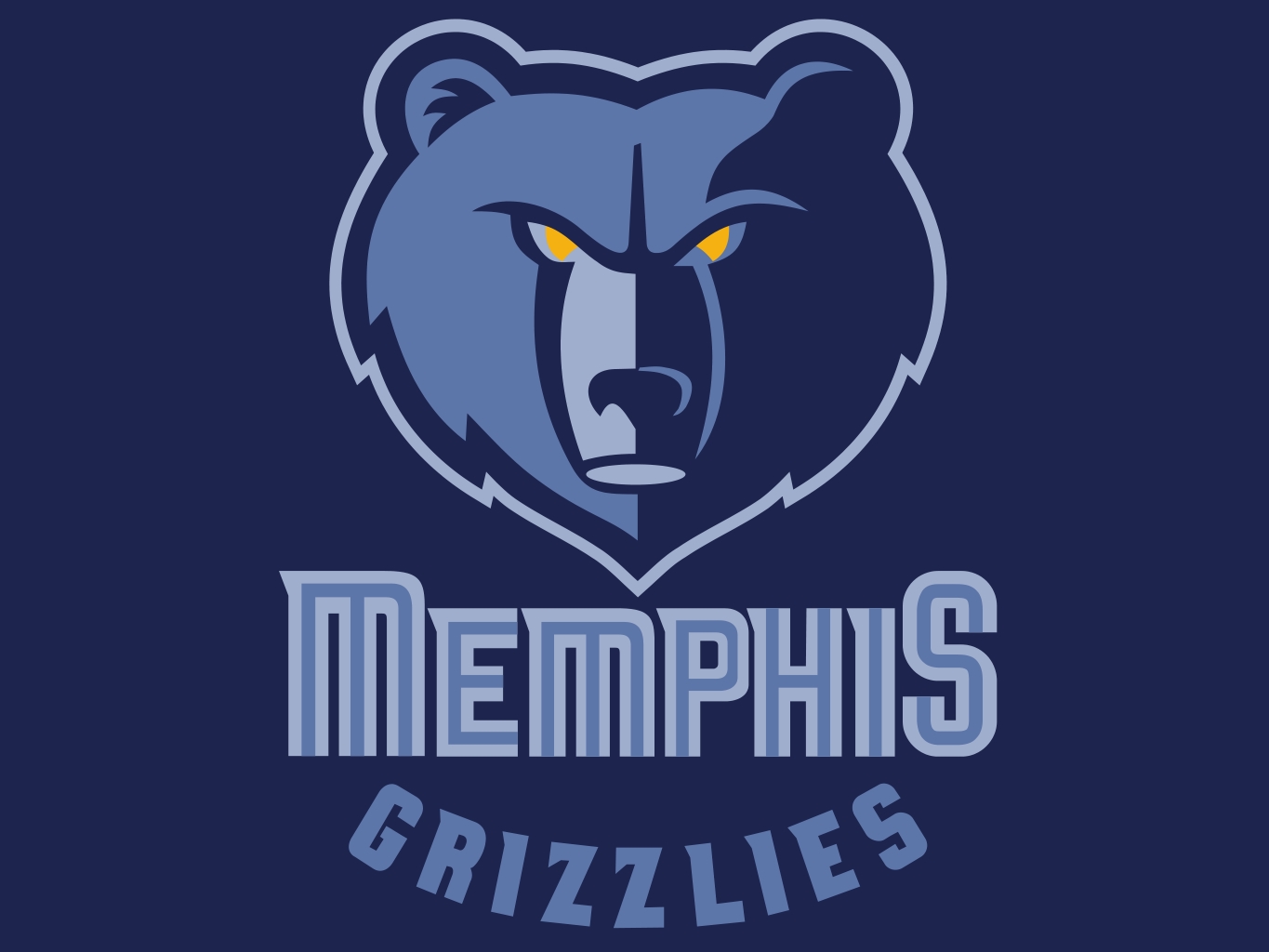 Memphis Grizzlies
KedTech got to work with Memphis's very own Memphis Grizzlies. KedTech had the pleasure of designing and crafting sets and displays for different Memphis Grizzlies events and press conferences.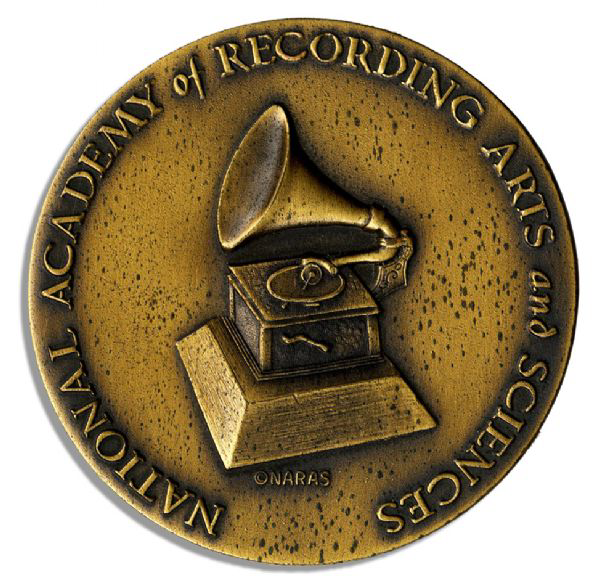 National Academy of Recording Artists
Worked specifically with the Memphis Chapter of the National Academy of Recording Artists to design a scenery which included two logos that sat at 9'6" tall. Which were then painted to complement the scenery.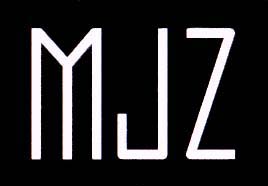 MJZ
A lot of KedTech's work is from word of mouth from previous customers. MJZ was really pleased with the work KedTech has done so they hired KedTech to design, construct, and install the scenery for a national Levis commercial on location of the shoot.

Robert Huff Designs
Robert Huff Designs works a lot with state senators and representatives creating state or departmental seals to be displayed. KedTech works with Robert Duff designs in cutting out the seals with a CNC router.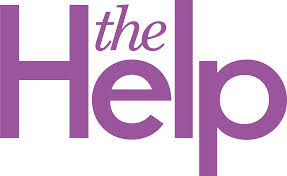 The Help
KedTech has the opportunity every now and then to work on the sets of major motion pictures and was privilege to work with scenic co-ordinator to create several different sets for the Oscar winning movie The Help.

Tennessee Company
The Tennessee Shakespeare Company is theatre and education organization that performs plays by William Shakespeare. KedTech has the pleasure of creating sets and props used in the various plays the Tennessee Shakespeare Company performs.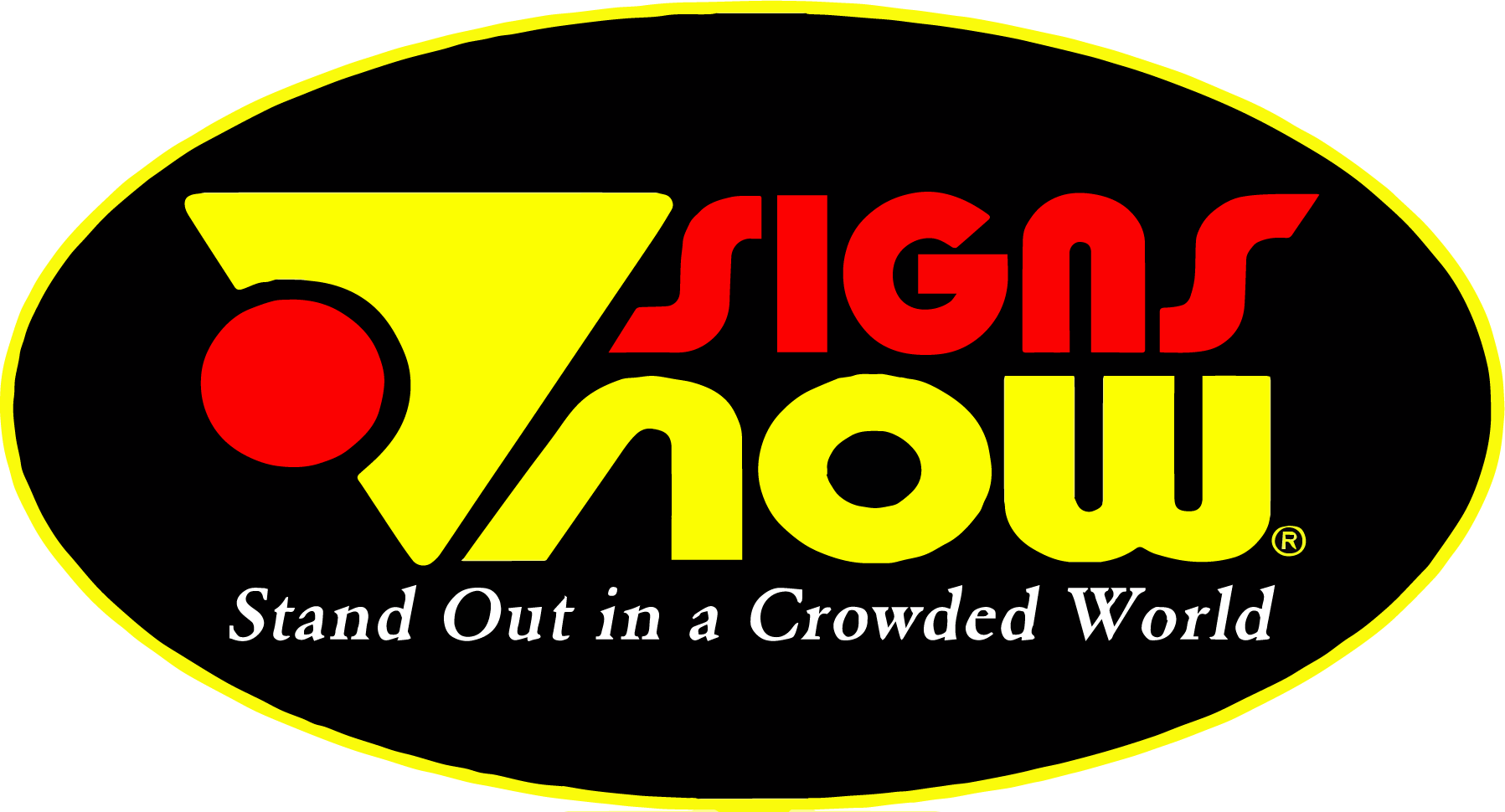 Signs Now
Signs Now is a franchise. However KedTech worked primarily with the Memphis region stores to design, created and machine cut custom signage, banners, car wraps, props, and displays that required CAD machine work for Signs Now.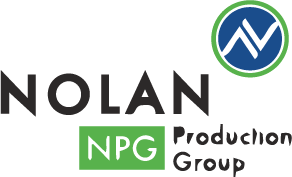 Nolan A/V
The Nolan Production Group has been a major repeat customer. Nolan Production Group has contracted KedTech to designed and created numerous scenery sets and props for various projects of theirs.
API Cine
API Cine is a local video production company that works with KedTech to help them provide their customers with everything they need. Such as creating a specific set, prop, or display to be used in the video.

Credo Institute
The Credo Institute works with the Church Pension Fund to provide health and wellness services to active and retired personnel within the church. KedTech designs and creates the scenery and sets used in the Credo Institutes annual convention.

Ballet Memphis
KEDTech originated from the Ballet Memphis working in the stage crew designing and creating all the scenic stage elements, props and sets used in the ballet performances. After several years of service KedTech decided to expand its portfolio and work on various projects.
Hustle and Flow
Had the privilege to work on the motion picture Hustle and Flow as the Scenic co-ordinator. As the scenic co-ordinator KEDTech was responsible for the construction, installation, and removal of sets and props for the entire movie.

Heartbeat Productions
Heartbeat Productions is local company that works with KEDTech a lot to design and create various custom and scenic props that they don't have time to create themselves. So they contract the work out to KEDTech and has become a trusted and valued partner.
Fedex
FedEx was having an award ceremony and wanted a replica of the award as a display. KEDTech created a nine foot replica of the award and delivered it to the ceremony. Thrilled with the ceremony work FedEx still contracts KEDTech for numerous constructions, touch ups, and storage solutions.